Joseph Noble and Lori Thibodeau work individually with families, parents, and children, and as a team with clients to support their movement toward counseling objectives. LEARN MORE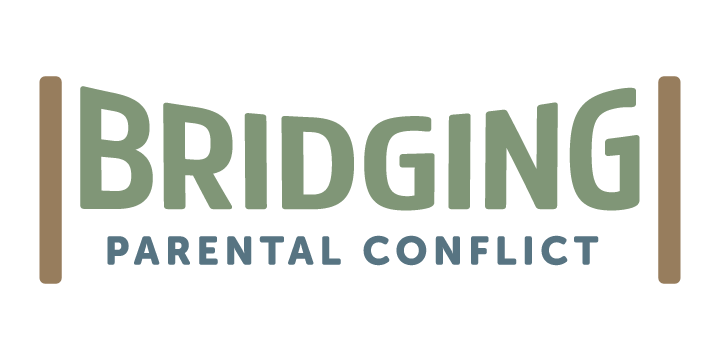 The Bridging Center
Please Note:  While local and national efforts to contain the current Coronavirus (Covid-19) outbreak continue, the Bridging Center will be offering all its services virtually, meeting clients by either phone or secure video conferencing.
The Bridging Center develops innovative educational classes and workshops, and provides clinical services to the benefit of families. The Bridging Center:  Provides therapy for individuals and families in need of healing; Teaches parents how to lead their families through divorce and parental conflict;  Instructs and coaches parents on co-parenting techniques;  Guides couples in building long lasting, life-giving marriages.
The Bridging Center is located at:
7801 East Bush Lake Road, Suite 130
Bloomington, MN 55439
For general information and scheduling, contact Kathleen Wilson, office manager, at 612-440-4252, or Kathleen@thebridgingcenter.com.
---
Joe Noble, MA, LMFT
Lori Thibodeau, MA, LMFT
Kevin King, MA, LAMFT  EMAIL
Erin Kassebaum, MS, LAMFT  EMAIL
Kelly Noble, JD  EMAIL
"I can not thank you enough for this class yesterday! I learned so much and am hopeful it will help my ex and I move forward in a positive way. I so wish I would have known about this sooner!"